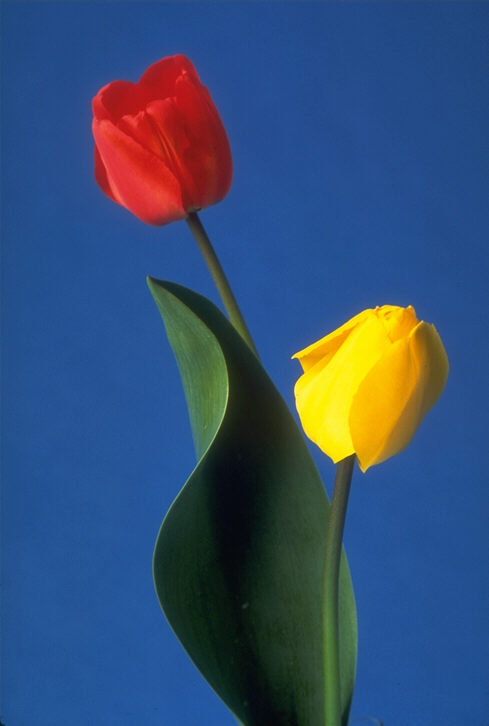 Fireworks Photo Caption
Memories, which has been taken place in my heart and being preserved as a mummies .this is one of them . the another defeated game, which has become a gem of my life. which I had played it knowingly. It's impossible to get through it, but my heart doesn't admire the truth. After all the ultimate result is here, before you . This is the only thing I love her words !!! The ultimate truth of life . I would always love to like it . I go thru it whenever i get time. And the thing I want to share this with you all here.
look into mine
you see
what you mean to me
such a heart, such a soul
you will find me there
you search no more !
I think . you are always curious to know what I think about you frankly speaking, I myself don't know what i feel about you. Seriously , I'm not joking , don't laugh, please , I know only this much that I'm a very stupid girl and you are a very great person for me . I think I'm not capable of entering in your life. I think after leaving with me for one month, you also ( might be ) recognising this. Then also one thing I would like to tell you that form starting I like you very very much. Why I don't know ....? One thing is sure that in my life I lost all the persons whom I loved most. And I'm requesting you please don't go away from me . I like you very very much and I need you at every step of life. Always forgive me for all my stupid ness , please At last I want to mention two lines from your favorite album
O k That's all, I Can't write more than that this You are more than a friend for me.
Smile
All along the life